Liberate '96 is a fresh video-production company, based in Cruquius and founded by Brandon Gervacio & Tijl Bluijs. We focus on videos that leaves a message to the audience.
Don't forget what you just have seen is our motto. Dedicated to our clients, Liberate '96 wants to bring the best content that tells your visual story related to your brand.
Brandon Gervacio & Tijl Bluijs founded their way as friends during their high school time, after graduating they both started their career as independent filmmaker.
But after a view year they teamed up, they shared the same vision about filmmaking and are convinced that teamwork makes the dreamwork. Now they work together with the same passion, humor, flexibility, respect and mindset. To create the right visual story for our clients, down to the smallest details, up to the best collaboration with our relations.
Oh, and we love goats…
– Liberate '96
01.
Our energetic drive originates from a strong passion for film and documentary filmmaking.
02.
We want to create your meaningful content in a cinematic way.
03.
We are eager to be challenged because that is an excellent source for creativity and refreshing ideas.
04.
Our company is a passionate, tight-knit team of premier specialists who can take on any challenge in the sphere of web and mobile app development.
---
Services
---
Concept development
Together you are stronger, so whether you have the idea on paper or in your head. Together we will breathe life into it.
Editing
Every shot deserves to add value to the story in the right place. Due to the ideal coherence between music and sound design, we get the most out of every shot. That's why we have highly skilled editors in-house and our own high-end edit suite.
Video Production
We are a full-service production house. This way we can make the entire process as close to the heart as it allows. This ensures that, whenever we are on set with a small crew or when we are in a big studio. We keep the same passion and quality for the final product. And when we have to outsource parts, we work with the best women and men in the field.
We also have the most gear in-house to make stunning videos. This makes us flexible and cost efficient.
Grading
We bring the colours to life with our grading. The mood and atmosphere give it a finishing touch, which makes the video even richer. We push the limit to where our boundaries are, to make it the best out of it. Together we find a way which style suits best.
Cinematography
Telling stories, frame by frame and give every shot something sparking that stimulates. We do this by good preparation, thinking about light, movement, creative input and using high-end camera apertures such as our Red Gemini and Movi pro. The challenges we face make us push our boundaries.
Together
Liberate '96 is not liberate '96 without the group of talented freelancers. Over the years we have built a talented team of freelance editors, Director Of Photograp and motion designers around us. And we are more than proud to use them for our projects.
---
Our Team
---
Brandon Gervacio
Director / Editor
Tijl Bluijs
Director of photography / Producer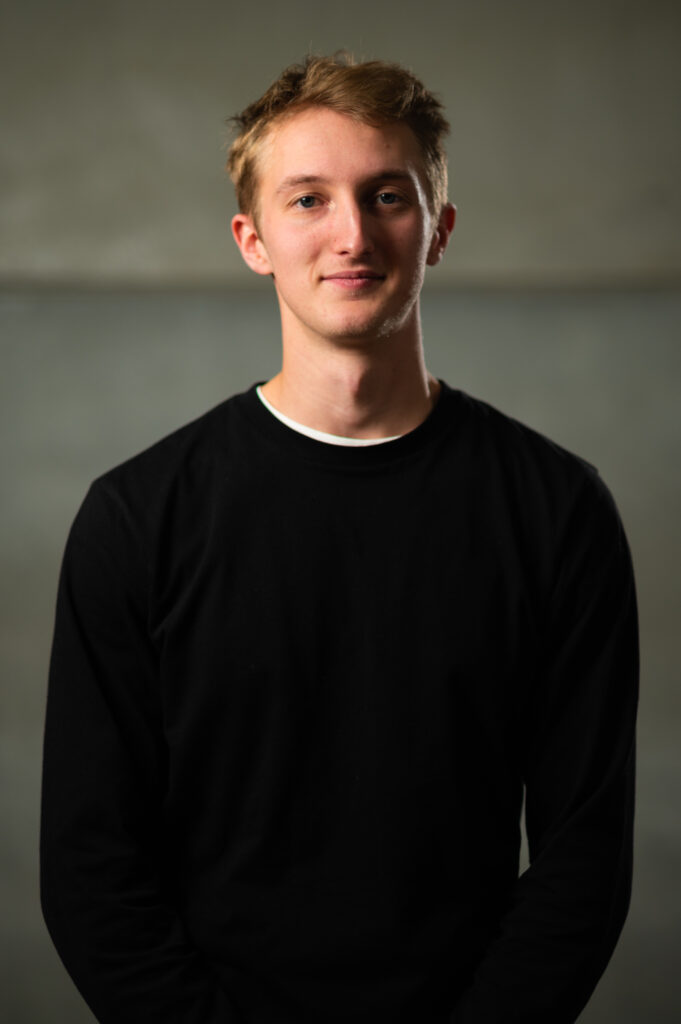 Abel de Boer
Camera operator / Editor
---